Cynthia's Picks Anne's Picks Alicia's Picks Christiane's Picks Shannon's Picks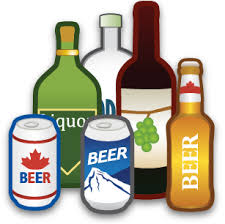 Got Empties? Want to support the Champlain Library? Bring your empty wine, beer and spirit bottles or cans to Dépanneur Lalande at 143 Main Street in Vankleek Hill. Don't forget to mention that it is a donation to the library! Do not leave empties outside of the...
The Champlain Library is thanking everyone in the community who donated books or money towards the Book on Every Bed campaign this year. Children of the recipients of the Vankleek Hill and L'Orignal Fook Bank Christmas Baskets will each receive a new book thanks to...